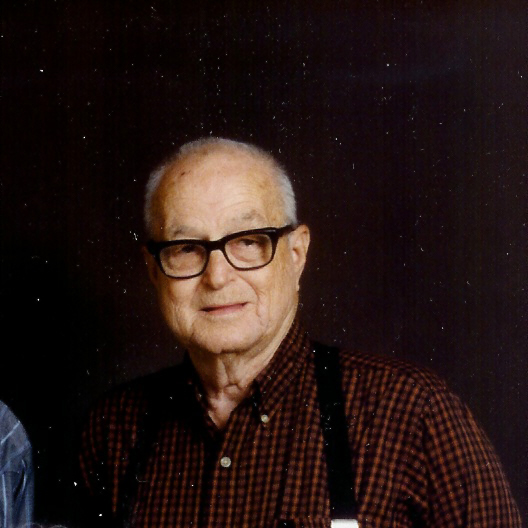 DANIEL WEBSTER MARSALIS, Jr.
January 25, 1932-July 19, 2000
Dan Jr. was a champion at many things: athletics, having fun and most of all, caring for others. He was the protector of his younger siblings who always needed his help in new schools since we moved often as youngsters. He took care of his family, including his youngest son, David, who is autistic. He was the mainstay of our parents as they grew older, making the 4-hour round-trip from Corpus Christi to the Valley every weekend to help them out. After Daddy died, Mama moved to Corpus and lived with Dan Jr. and his family for four years. He was so busy caring for others that when it began to interfere with his job, he retired early.
He was the foreman of the Gas Division of the City of Corpus Christi for many years. Whenever he had to let an employee go, he felt so badly about it, he would help the former employee find another job. He had many, many friends—many were high school classmates who kept in touch for more than 50 years. He was a champion of the underdog and never turned away from a person in need of help.
He left behind his wife, Molly, son David, daughters Donna and Anita Kay, nine grandchildren and eight great-grandchildren. Dan Jr. is buried in Corpus Christi beside his son, Sam, who died just six weeks before Dan Jr.